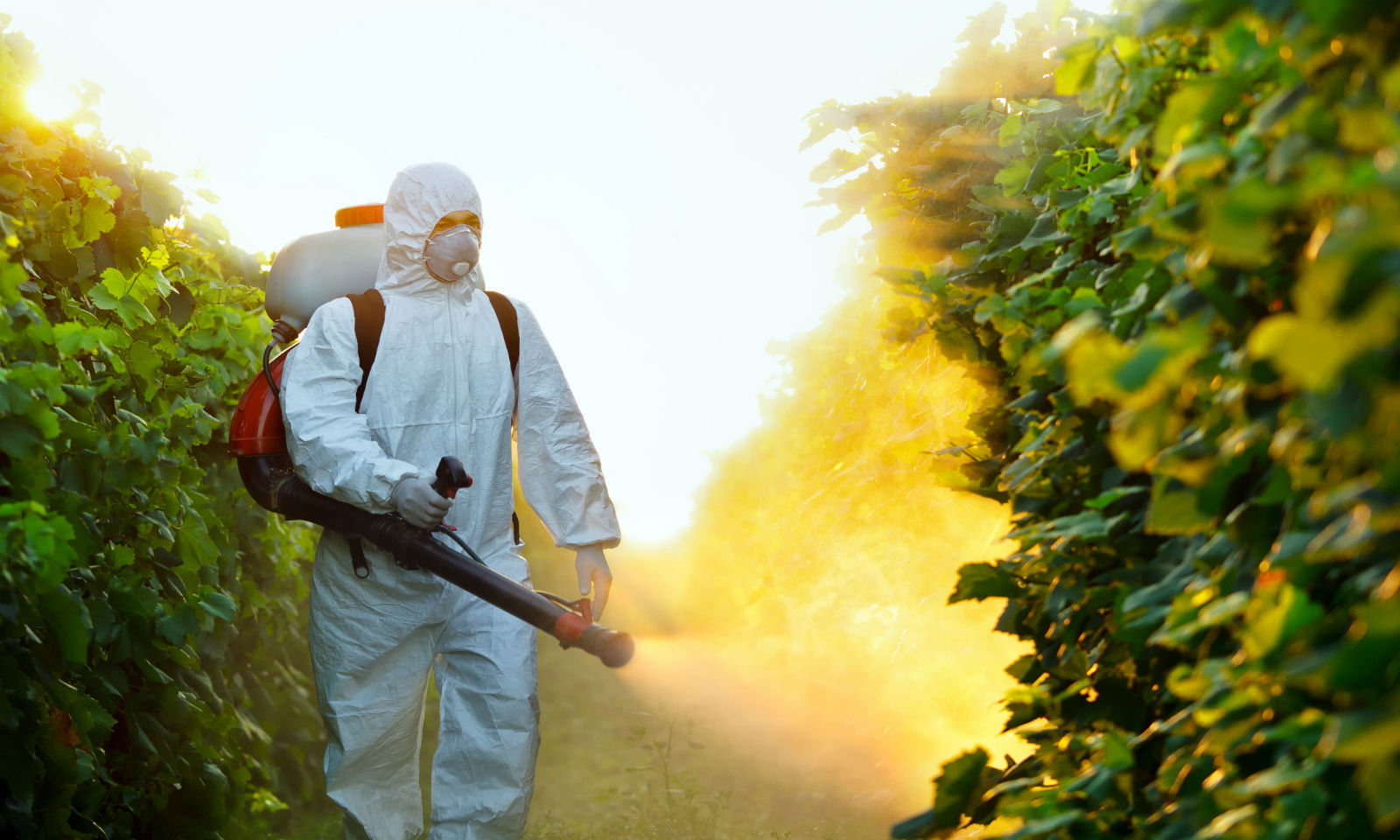 Get In Touch!
---
Call us: 702-566-2847 or 702-479-3019
---
Address: 2550 Chandler Ave Ste #2, Las Vegas NV, 89120
---
Select Services is one of the few companies in Southern Nevada that is able to provide you all the services you need for your landscape on your property. We provide tree service, pest control and plant health care fertilization services with one message or phone call! We look forward to hearing from you today and having the opportunity to provide you with the professional services you need.